Schedule a free discovery call using the form below. We'll talk about what it would look like to work together to create your own life full of possibility.
Have a question or another inquiry? Email me at: hello@adrienneevatt.com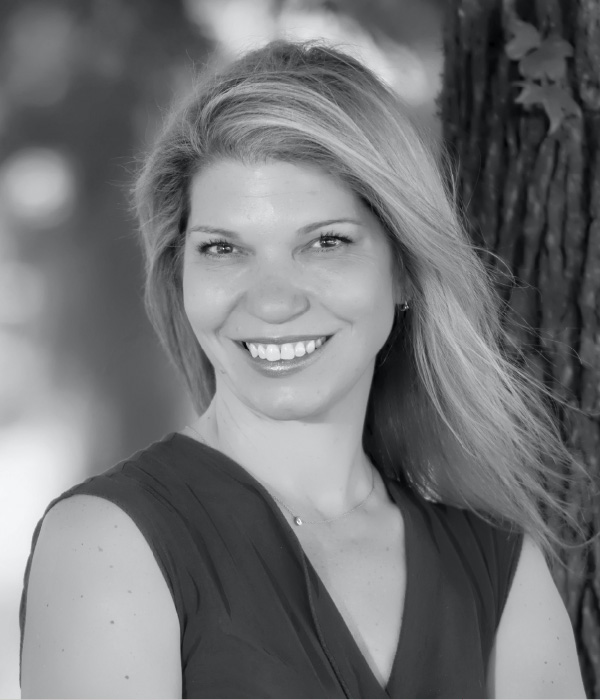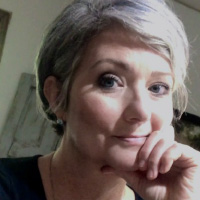 Wife/mother/Nurse/Accidental entrepreneur: baking, raising puppies, and dabbling in anything else that peaks my interest and brings me joy.
"I truly feel like I am in the driver's seat... I am astounded at the success."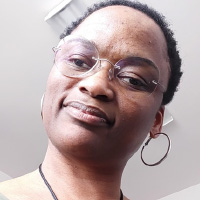 Case Manager, Social Work
"Adrienne stepped in with tools for me to get unstuck with, thoughts forward, open heart and mind."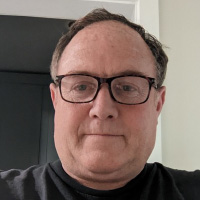 CEO – Cedar Creek Woodworks, Million dollar Woodworking and finishing entrepreneur, husband, father of 6
"Now I have systems, processes, overall calm and lots more time with my family."